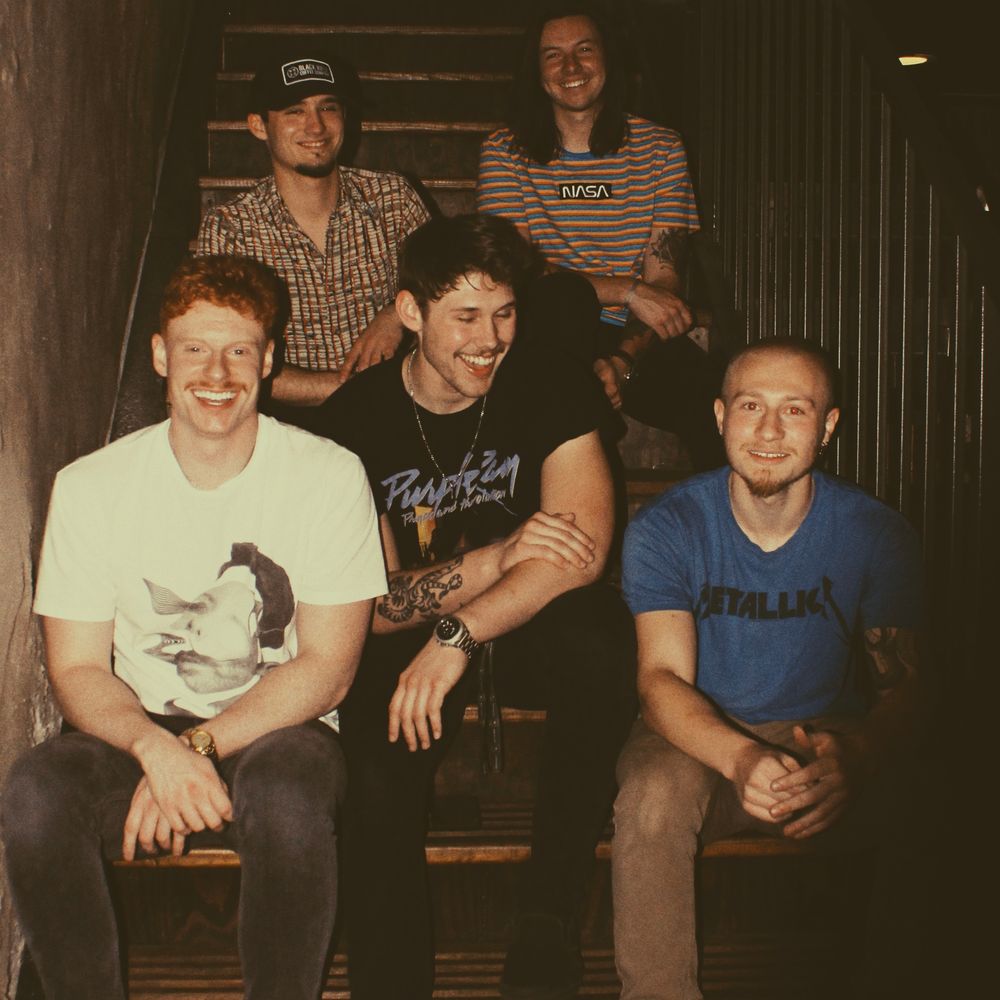 Quick Facts
- Alternative Rock band based out of Jackson, TN. 
- Influenced by artists such as The Beatles, The Rolling Stones, Kings of Leon, and John Mayer.
- Thrives during on stage live performance!
- Possesses a band chemistry that has been growing for nearly 10 years!
- Ideal for the college aged audience, but enjoyed by anyone . 
BIO
Music By KOTA is a 5-piece rock and roll band based in Jackson, Tennessee. The group's versatility shines time and time again, combining rock, blues, and folk elements in every one of their songs. When you listen to Music by KOTA, you're immediately impressed with three part harmonies, a journey of emotion through the rhythm of the music and refined song structure, but above all else, you can't help but be taken by their passion. Though the band is only one year old the chemistry of 10 years of friendship is seen in every live performance. The band consists of Dakota Jackson (Lead Vocals), Conner Blakley (Keys and Vocals), Ryan Young (Lead Guitar), Bryton Wallace (Drums), and Alex Taylor (Bass). 
Music By KOTA entered the music scene in 2021 with "Lucy" followed by Innocence, their debut EP. The band spent the majority of 2021 releasing music, playing shows and building their fanbase. Playing shows in major cities such as Memphis, Nashville, Jackson, and Chattanooga. The band is now taking on their next project in producing more music to be debuted in April 2022 accompanied with a summer tour to build their audience and pursue their goal of becoming full time musicians. 
Press Quotes
"It's hard to believe they haven't been doing this for years, with the way the band's chemistry lights up a stage, as well as your speakers" - Rachel Kolibas
"Soulful, playful, and relatable, Lucy from Music By KOTA delves into your soul and refuses to let go." - Jamie Parmenter
"These guys have that youthful vibe and mature songwriting combination that makes you want as much as you can get from the band. "
— R.A.G.