About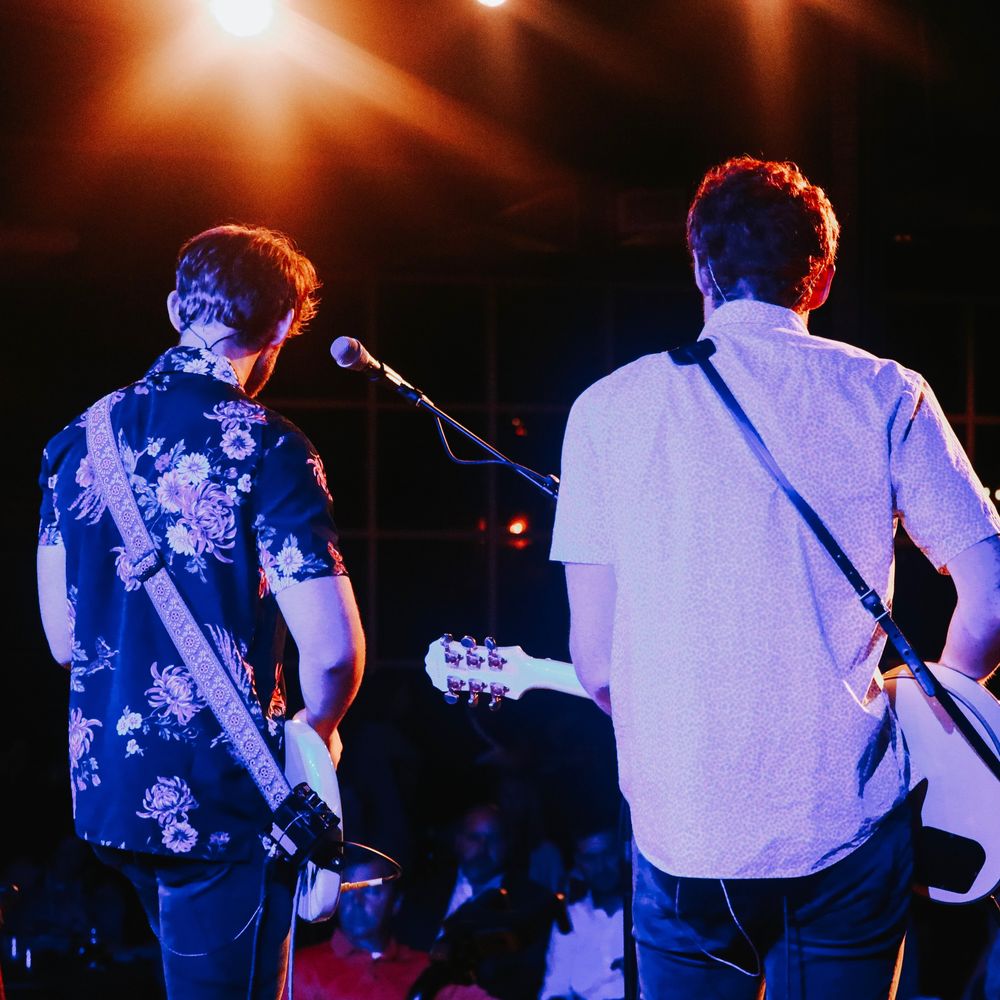 Who is Music by KOTA?
"Music By KOTA," is a group of 5 guys in Memphis, TN out to have a good time. Influenced by artists of the past like The Rolling Stones, The Beatles, and Hendrix, their goal is to present the roots of rock and roll in a new and modern way. Their sound is the perfect mix of blues, rock, and folk that can be enjoyed by anyone, anywhere.
The band loves playing live and is working to play as many shows as possible! The band is also currently working on their next project set to release in the coming months. Stay tuned!